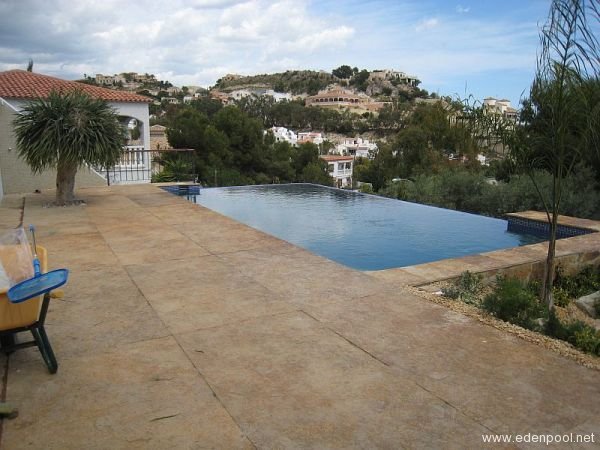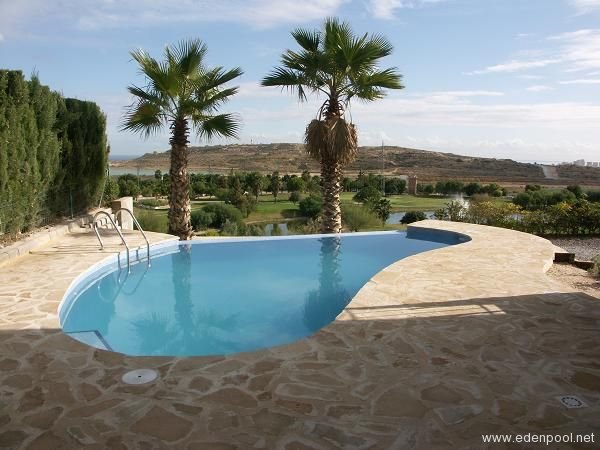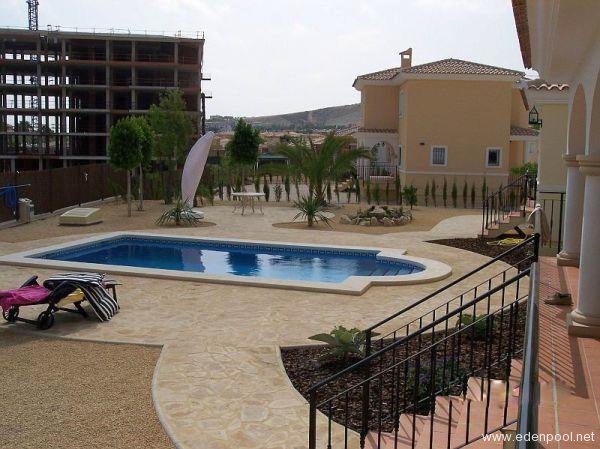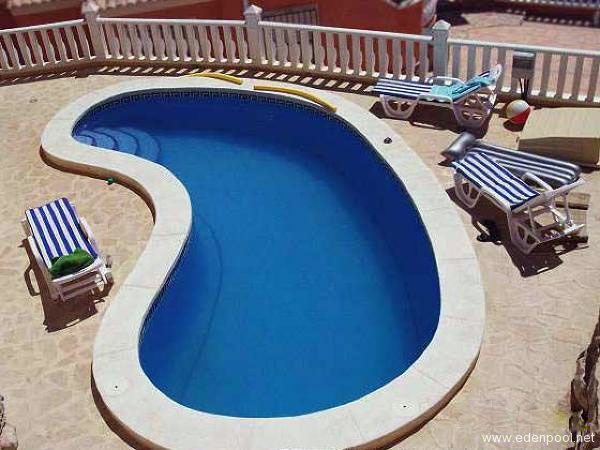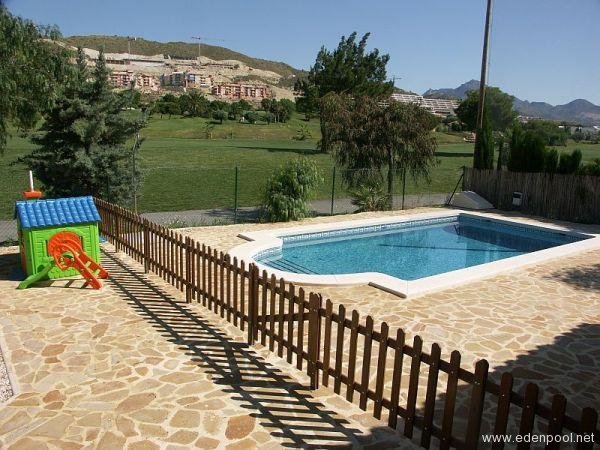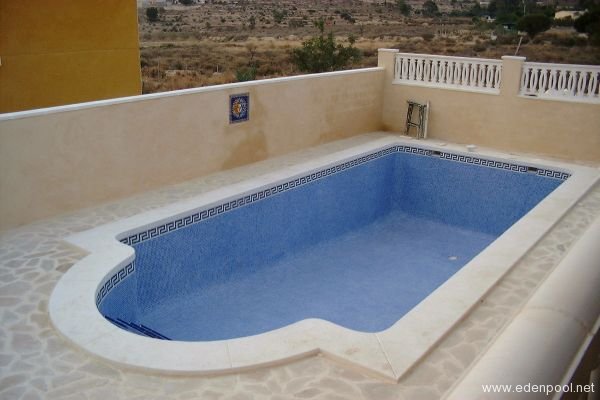 Eurobuild Costablanca Looking for a Builder in Alicante? We specialize in Alicante new construction and reforming. Search our site for quotation and examples
This post is also available in:
Español
We present you a full gallery with the process of our jobs with BEFORE and AFTER pictures.
The swimming pools we build, have 10 years Structure Guarantee, built to last more than that.
[Not a valid template]